Art Lab: Egyptian Art (Kids & Families)
Name:
Art Lab: Egyptian Art (Kids & Families)
Time:
2:30 PM

-

4:00 PM PST
Event Description:
The Pharaohs ruled Ancient Egypt beginning around 3100 BC, located in North Africa, along the lower reaches of the Nile River. Today we will be inspired by their golden colors and hieroglyph writing style. You can draw a Pharaoh, hieroglyphs, a combination of both, or anything Egyptian you want! We have gold and glitter paints and brown paper "papyrus" for you to use.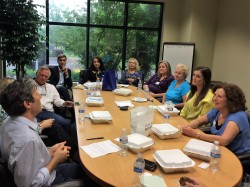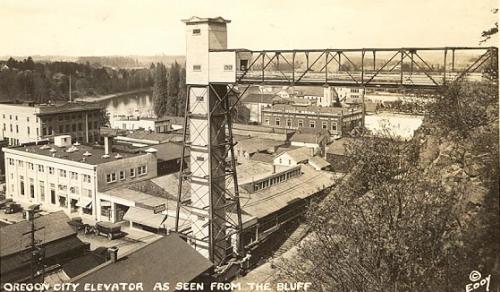 The original elevator in Oregon City built c 1912. The current elevator, built in 1954-55, is a 130 foot vertical street connecting two neighborhoods. OC Elevator is the only outdoor municipal elevator in the US and one of only four in the world.
Good Morning Oregon City (GMOC)
Quality networking during GMOC at Geeks & Games. Fast paced, fun and plenty of opportunity to build those valuable business relationships! Read more.
2019 Oregon City

Around Town Magazine