Chamber After Hours - Trail Distilling
Name:
Chamber After Hours - Trail Distilling
Time:
5:30 PM

-

7:00 PM PDT
Event Description:
This relaxed networking event makes for a pleasant end to your work day. This is the perfect opportunity to invite a guest or business client. A smaller group and informal atmosphere create an environment where you can have a relaxed conversation with someone.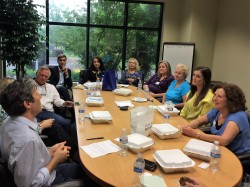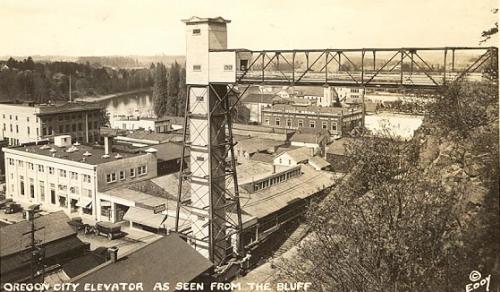 The original elevator in Oregon City built c 1912. The current elevator, built in 1954-55, is a 130 foot vertical street connecting two neighborhoods. OC Elevator is the only outdoor municipal elevator in the US and one of only four in the world.
Good Morning Oregon City (GMOC)
Quality networking during GMOC at Geeks & Games. Fast paced, fun and plenty of opportunity to build those valuable business relationships! Read more.
2019 Oregon City

Around Town Magazine