Coastal Farm & Ranch Grand Reopening Ribbon Cutting
Name:
Coastal Farm & Ranch Grand Reopening Ribbon Cutting
Time:
9:00 AM

-

10:00 AM PDT
Event Description:
Come join the Chamber as we celebrate Coastal Farm & Ranch's Grand Reopening with an official ribbon cutting ceremony at 9am on Thursday June 20th. Coastal is one of Oregon City's leading retail stores for outdoor equipment and and activities, and we are excited to help kick off their fun-filled weekend. Activities include:
Thursday, June 20th @ 9 AM – Ribbon Cutting
Friday, June 21st @ 11 AM – Youth Life Jacket Giveaway
300 life jackets to give away to local youth 12 & under
Saturday, June 22nd @ 11 AM – 2 PM – BBQ
10 cent hot dogs
Free cold drinks
Limit 4 per person
Served by a local club
Sunday, June 23rd @ 2-4 – Ice Cream Social
Free ice cream
Served by a local club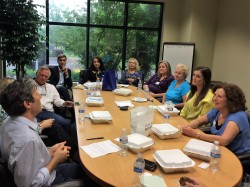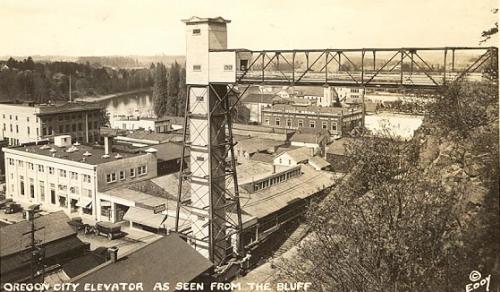 The original elevator in Oregon City built c 1912. The current elevator, built in 1954-55, is a 130 foot vertical street connecting two neighborhoods. OC Elevator is the only outdoor municipal elevator in the US and one of only four in the world.
Good Morning Oregon City (GMOC)
Quality networking during GMOC at Geeks & Games. Fast paced, fun and plenty of opportunity to build those valuable business relationships! Read more.
2019 Oregon City

Around Town Magazine