Do You Feel a Draft? Adult Writing Group
Name:
Do You Feel a Draft? Adult Writing Group
Time:
5:30 PM

-

7:00 PM PST
Event Description:
Whether you love writing or kind of like it, you're invited to join Do You Feel a Draft?. This informal writers group is free and open to anyone interested in the writing process. Share your ideas, resources, and make some new friends along the way.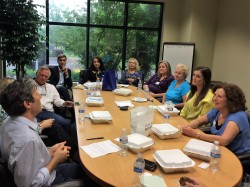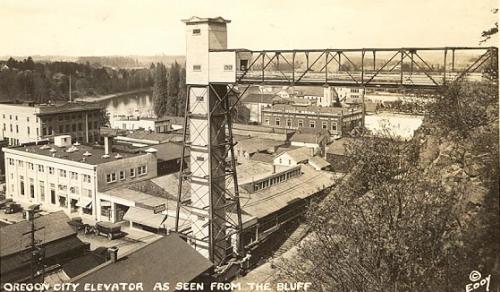 The original elevator in Oregon City built c 1912. The current elevator, built in 1954-55, is a 130 foot vertical street connecting two neighborhoods. OC Elevator is the only outdoor municipal elevator in the US and one of only four in the world.
Good Morning Oregon City (GMOC)
Quality networking during GMOC at Geeks & Games. Fast paced, fun and plenty of opportunity to build those valuable business relationships! Read more.
2019 Oregon City

Around Town Magazine