Dungeons & Dragons Club
Name:
Dungeons & Dragons Club
Time:
2:00 PM

-

5:00 PM PDT
Event Description:
Interested in Dungeons & Dragons? Come transform yourself into a powerful hero and join fellow D & D enthusiasts for an epic journey of mystery and magic as you work together to vanquish common foes and achieve victory! Beginners are welcome!
Refreshments will be served. All supplies provided. For Ages 10+.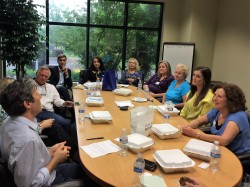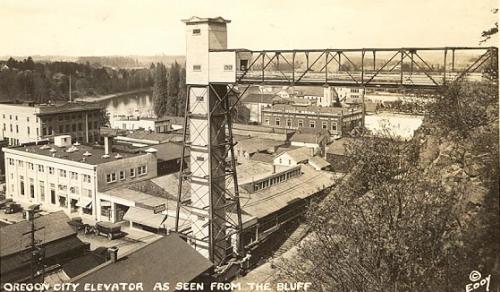 The original elevator in Oregon City built c 1912. The current elevator, built in 1954-55, is a 130 foot vertical street connecting two neighborhoods. OC Elevator is the only outdoor municipal elevator in the US and one of only four in the world.
Good Morning Oregon City (GMOC)
Quality networking during GMOC at Geeks & Games. Fast paced, fun and plenty of opportunity to build those valuable business relationships! Read more.
2019 Oregon City

Around Town Magazine