Earth Day
Time:
10:00 AM

-

4:00 PM PDT
Event Description:
Earth Day http://www.oregongarden.org/earth-day/ April 21, 2018 from 10am-4pm The Oregon Garden located at 879 W Main Street, Silverton, OR 97381. Enjoy educational exhibits, musical performances, food vendors, and more at the 19th Annual Earth Day, presented by Marion County, at The Oregon Garden! Earth Day takes place on Saturday, April 21st from 10am-4pm. Admission is FREE. We encourage you to make a $5 donation when you bring your family to enjoy this free day of education and entertainment! Parking costs $5 at The Oregon Garden, but free shuttles are available from the gravel lot between Roth's Fresh Markets and Seven Brides Brewing (990 N First St. Silverton, OR). Our free park and walk lot is located at Robert frost Elementary (201 Westfield St. Silverton, OR). Visit http://www.oregongarden.org/earth-day/ for more details about the event.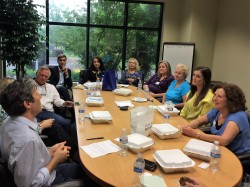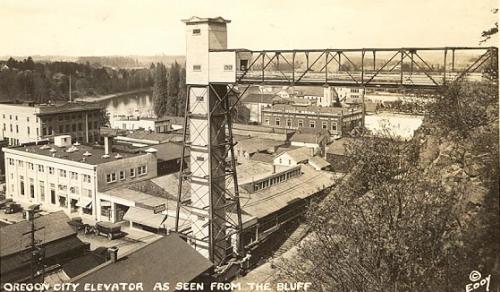 The original elevator in Oregon City built c 1912. The current elevator, built in 1954-55, is a 130 foot vertical street connecting two neighborhoods. OC Elevator is the only outdoor municipal elevator in the US and one of only four in the world.
Good Morning Oregon City (GMOC)
Quality networking during GMOC at Geeks & Games. Fast paced, fun and plenty of opportunity to build those valuable business relationships! Read more.
2019 Oregon City

Around Town Magazine