Effective Communication Strategies when dealing with Alzheimer's
Name:
Effective Communication Strategies when dealing with Alzheimer's
Time:
10:00 AM

-

11:30 AM PDT
Event Description:
Communication is more than just talking and listening – it's also about sending and receiving messages through attitude, tone of voice, facial expressions and body language. As people with Alzheimer's disease and other dementias progress in their journey and the ability to use words is lost, families need new ways to connect.
Join us to explore how communication takes place when someone has Alzheimer's, learn to decode the verbal and behavioral messages delivered by someone with dementia, and identify strategies to help you connect and communicate at each stage of the disease.
Registration is required for this program. To register please call 1-800-272-3900.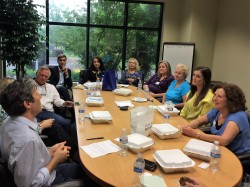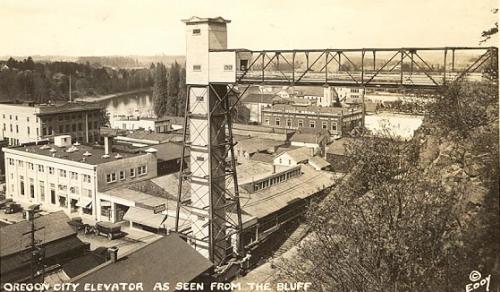 The original elevator in Oregon City built c 1912. The current elevator, built in 1954-55, is a 130 foot vertical street connecting two neighborhoods. OC Elevator is the only outdoor municipal elevator in the US and one of only four in the world.
Good Morning Oregon City (GMOC)
Quality networking during GMOC at Geeks & Games. Fast paced, fun and plenty of opportunity to build those valuable business relationships! Read more.
2019 Oregon City

Around Town Magazine