Free Blood Pressure Screenings
Name:
Free Blood Pressure Screenings
Time:
11:00 AM

-

2:00 PM PST
Event Description:
Designated 15-minute parking in the main hospital parking lot makes it easy to pop in, and we'll give you a magnet to remind you to come back next month. This drop-in clinic is staffed by Providence Willamette Falls Medical Center nursing leadership who will take your blood pressure and give you a wallet-sized card to track your numbers each time you have a screening.
It's important for all adults to know your blood pressure. High blood pressure, or hypertension, is a condition in which the force of blood against artery walls is too strong. Over time, high blood pressure can damage the arteries, heart, and kidneys and can lead to heart disease and stroke.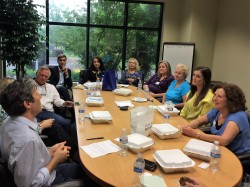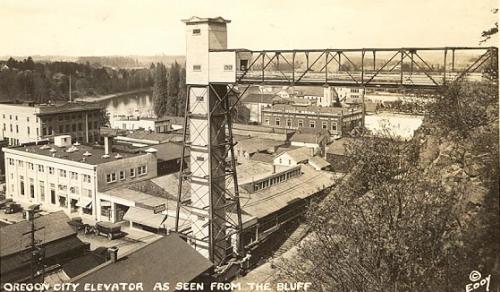 The original elevator in Oregon City built c 1912. The current elevator, built in 1954-55, is a 130 foot vertical street connecting two neighborhoods. OC Elevator is the only outdoor municipal elevator in the US and one of only four in the world.
Good Morning Oregon City (GMOC)
Quality networking during GMOC at Geeks & Games. Fast paced, fun and plenty of opportunity to build those valuable business relationships! Read more.
2019 Oregon City

Around Town Magazine