GMOC - Non profit Showcase
Name:
GMOC - Non profit Showcase
Time:
7:30 AM

-

9:00 AM PDT
Event Description:
Enjoy a unique GMOC at our Nonprofit Showcase. With 80-85 regularly attending, the Nonprofit Showcase features 6 nonprofit organizations displaying information about their products, services and wares – in a trade show format – and briefly talk about their organization. This is a very popular and successful GMOC you won't want to miss.
Enjoy raffle drawings, self-introductions and the popular "$plit the Buck$". The Nonprofit Showcase is a great opportunity to get to know our community nonprofit organizations and build those valuable business relationships.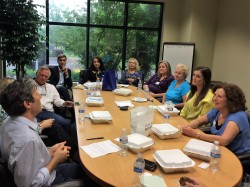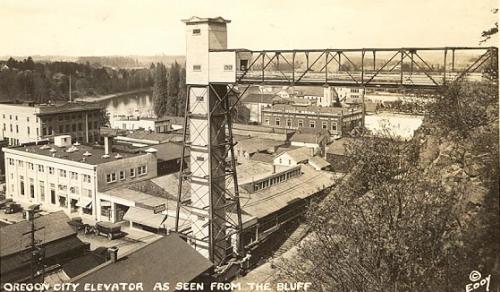 The original elevator in Oregon City built c 1912. The current elevator, built in 1954-55, is a 130 foot vertical street connecting two neighborhoods. OC Elevator is the only outdoor municipal elevator in the US and one of only four in the world.
Good Morning Oregon City (GMOC)
Quality networking during GMOC at Geeks & Games. Fast paced, fun and plenty of opportunity to build those valuable business relationships! Read more.
2019 Oregon City

Around Town Magazine