Homeschool Network
Time:
1:00 PM

-

2:00 PM PDT
Event Description:
Want to connect with other homeschooling families in Oregon City? The Homeschool Network is a chance for homeschool kids to hang out together while their parents share educational resources, tips, and ideas. Library staff will set up a low key activity for kids and be on hand connect parents with library resources to support their children's learning.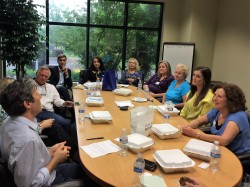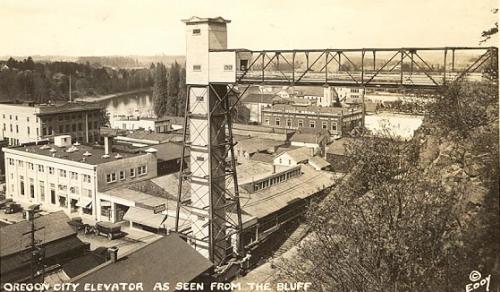 The original elevator in Oregon City built c 1912. The current elevator, built in 1954-55, is a 130 foot vertical street connecting two neighborhoods. OC Elevator is the only outdoor municipal elevator in the US and one of only four in the world.
Good Morning Oregon City (GMOC)
Quality networking during GMOC at Geeks & Games. Fast paced, fun and plenty of opportunity to build those valuable business relationships! Read more.
2019 Oregon City

Around Town Magazine