Tech Connect: Drop-in Technology Assistance
Name:
Tech Connect: Drop-in Technology Assistance
Time:
5:00 PM

-

7:00 PM PDT
Event Description:
Need help navigating the internet, email or social networks like Facebook? Have questions about your phone or tablet? Want to know how to access eBooks on any device? Drop by to get your questions answered and learn how to use tech more effectively. Assistance is first come, first served.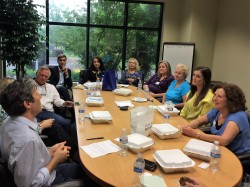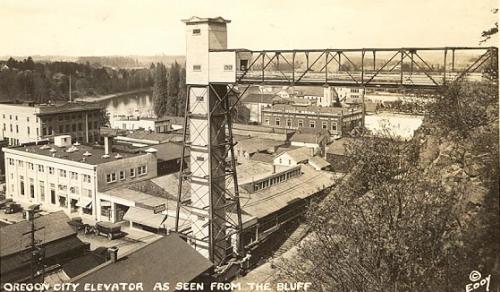 The original elevator in Oregon City built c 1912. The current elevator, built in 1954-55, is a 130 foot vertical street connecting two neighborhoods. OC Elevator is the only outdoor municipal elevator in the US and one of only four in the world.
Good Morning Oregon City (GMOC)
Quality networking during GMOC at Geeks & Games. Fast paced, fun and plenty of opportunity to build those valuable business relationships! Read more.
2019 Oregon City

Around Town Magazine