Teddy Bear Picnic: Open House
Name:
Teddy Bear Picnic: Open House
Time:
3:30 PM

-

6:00 PM PDT
Event Description:
To culminate Child Abuse Prevention Month, Children's Center is hosting a "Teddy Bear Picnic" Open House. Please bring a teddy bear (or other stuffed animal) to donate and plan to join us for special treats and guided tours of the Center from 3:30pm – 6:00pm on Thursday, April 26. Our goal is to collect 462 stuffed animals – one for each child examined at the Center last year. Your gift will be given to a child we see in the future. Tours (in English and Spanish) will be led by our Medical Providers, Forensic Interviewers, Family Support Specialists, and Prevention & Education team. Resources for parents and caregivers about how each of us can help build a safer, healthier world for kids will be on display.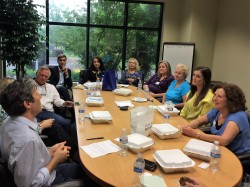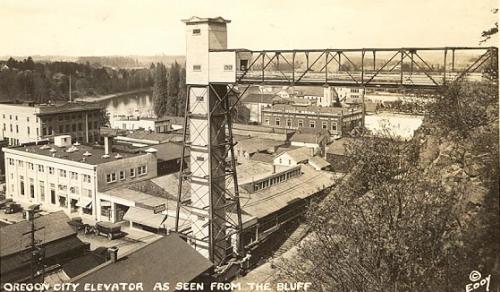 The original elevator in Oregon City built c 1912. The current elevator, built in 1954-55, is a 130 foot vertical street connecting two neighborhoods. OC Elevator is the only outdoor municipal elevator in the US and one of only four in the world.
Good Morning Oregon City (GMOC)
Quality networking during GMOC at Geeks & Games. Fast paced, fun and plenty of opportunity to build those valuable business relationships! Read more.
2019 Oregon City

Around Town Magazine