Touch-a-Truck
Time:
10:00 AM

-

12:00 PM PDT
Event Description:
Have you ever wanted to get up close and personal with a fire truck, a SWAT vehicle, or a TV inspection truck? You're in luck! Clackamas County Fire District, Oregon City Police Department, and Oregon City Public Works will be bringing a bunch of trucks to the library to kick off our Summer Reading Program! For kids 12 and younger and families.
John Adams St. (street between Library and Fire House) will be closed for the event to accommodate the space needed for the super cool vehicles.
This is the kickoff event for the Library's Summer Reading programs. Come celebrate with us!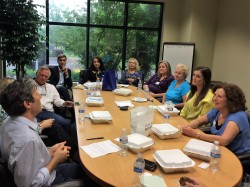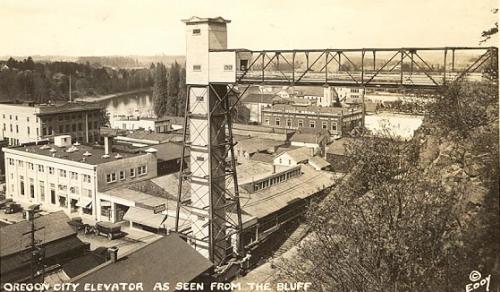 The original elevator in Oregon City built c 1912. The current elevator, built in 1954-55, is a 130 foot vertical street connecting two neighborhoods. OC Elevator is the only outdoor municipal elevator in the US and one of only four in the world.
Good Morning Oregon City (GMOC)
Quality networking during GMOC at Geeks & Games. Fast paced, fun and plenty of opportunity to build those valuable business relationships! Read more.
2019 Oregon City

Around Town Magazine