WorkSource Workshop
Name:
WorkSource Workshop
Time:
10:00 AM

-

3:00 PM PDT
Event Description:
Worksource Workshops
Mondays 9/10, 9/17, 10/15, 10/22, 11/19, 11/26, 12/3, 12/10, 1/7/2019, 1/14/2019 from 10AM to 3PM
Oregon City Public Library Large Conference Room (upstairs)
Oregon City Public Library is hosting a series of job search and career advancement workshops through 2018. With two dates per month the sequence will always be:
Day 1 - Monday Schedule:
10-11:30am Job Search Success
12-1:30pm Resume Ready
1:30-3pm Social Media & Job Searching
Day 2 - Monday Schedule:
10-11:30am Acing the Interview
12-1:30pm Interview Coaching
1:30-3pm Skills for Work & Life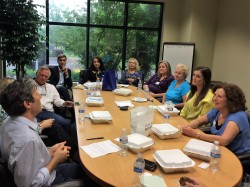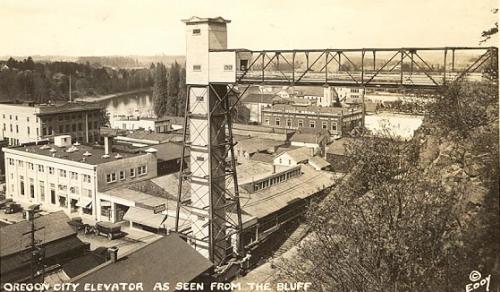 The original elevator in Oregon City built c 1912. The current elevator, built in 1954-55, is a 130 foot vertical street connecting two neighborhoods. OC Elevator is the only outdoor municipal elevator in the US and one of only four in the world.
Good Morning Oregon City (GMOC)
Quality networking during GMOC at Geeks & Games. Fast paced, fun and plenty of opportunity to build those valuable business relationships! Read more.
2019 Oregon City

Around Town Magazine