Clackamas County - Business & Economic Development
Business & Professional Services
About

Clackamas County's Dept. of Business & Community Services is comprised of Business & Economic Development, N. Clackamas Parks and Recreation District, County Parks, Veteran's Services and Libraries.

Directions

From I-205, take Hwy 213 south 3.4 miles to Beavercreek, turn right. Travel west 1.1 miles and turn left on Beavercreek Road. End at 150 Beavercreek Rd. on left.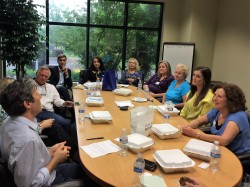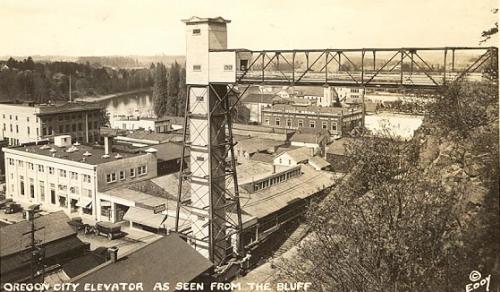 The original elevator in Oregon City built c 1912. The current elevator, built in 1954-55, is a 130 foot vertical street connecting two neighborhoods. OC Elevator is the only outdoor municipal elevator in the US and one of only four in the world.
Good Morning Oregon City (GMOC)
Quality networking during GMOC at Geeks & Games. Fast paced, fun and plenty of opportunity to build those valuable business relationships! Read more.
2019 Oregon City

Around Town Magazine