Kaleafa
Shopping & Specialty Retail
About

At Kaleafa, we believe that cannabis is for everyone. That's why all of our stores provide a wide variety of products at competitive pricing, in a comfortable, educational environment. We ensure that no matter which location you visit, you'll find the right selection of products at the best price possible. Our budtenders are committed to providing every customer that walks through the door with the time, attention, and information to get them the cannabis products that are right for them.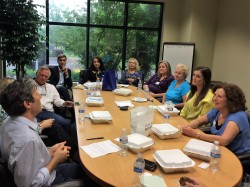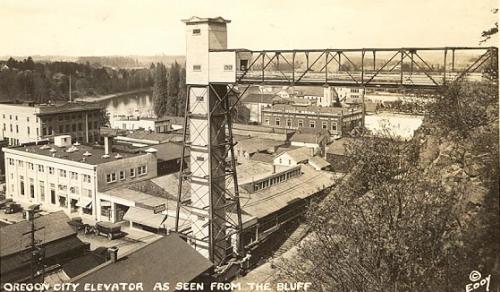 The original elevator in Oregon City built c 1912. The current elevator, built in 1954-55, is a 130 foot vertical street connecting two neighborhoods. OC Elevator is the only outdoor municipal elevator in the US and one of only four in the world.
Good Morning Oregon City (GMOC)
Quality networking during GMOC at Geeks & Games. Fast paced, fun and plenty of opportunity to build those valuable business relationships! Read more.
2019 Oregon City

Around Town Magazine