Massage Solace
About

Sarah is experienced in helping a wide range of people including those with chronic pain, anxiety, high stress, nerve pain issues, and a variety of injuries from sports to car accidents.

Directions

Just off Molalla Ave, behind the Witchita Bar & Grill and Dan's Auto.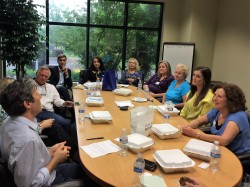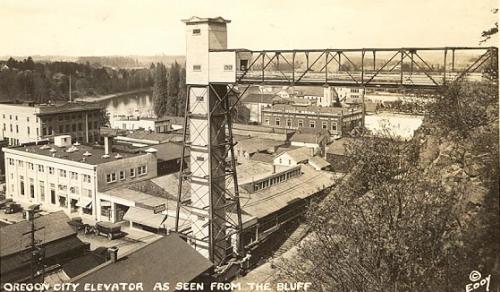 The original elevator in Oregon City built c 1912. The current elevator, built in 1954-55, is a 130 foot vertical street connecting two neighborhoods. OC Elevator is the only outdoor municipal elevator in the US and one of only four in the world.
Good Morning Oregon City (GMOC)
Quality networking during GMOC at Geeks & Games. Fast paced, fun and plenty of opportunity to build those valuable business relationships! Read more.
2019 Oregon City

Around Town Magazine