Oregonians Credit Union
About

With roots back to 1936, Oregonians Credit Union provides financial services to individuals and businesses throughout the state of Oregon. We exist to provide residents of Oregon City an opportunity to improve their economic well being and to achieve their financial goals. We offer a full range of financial products and services with warm and friendly service. While Oregonians Credit Union offers the same sophisticated financial products and services as many large banks, our service and value are worlds apart.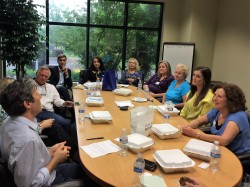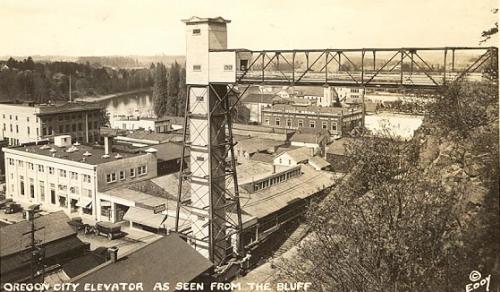 The original elevator in Oregon City built c 1912. The current elevator, built in 1954-55, is a 130 foot vertical street connecting two neighborhoods. OC Elevator is the only outdoor municipal elevator in the US and one of only four in the world.
Good Morning Oregon City (GMOC)
Quality networking during GMOC at Geeks & Games. Fast paced, fun and plenty of opportunity to build those valuable business relationships! Read more.
2019 Oregon City

Around Town Magazine