Ricochet Body Solutions
About

Here at Ricochet Body Solutions, our mission is to nurture and guide those in pain to escape the darkness, move into the light of their being, and empower them to live to their full potential.

Directions

Located at the corner of 7th & Madison, one block up from the library, caddy-corner to Mike's Drive-In Restaurant, in the Tarleton Building. Enter on Madison, Suite 110 is immediately at your left.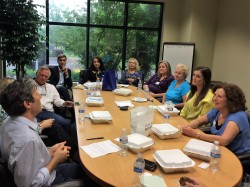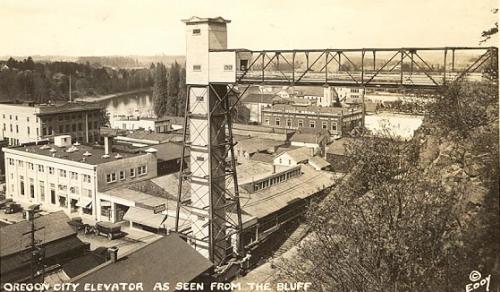 The original elevator in Oregon City built c 1912. The current elevator, built in 1954-55, is a 130 foot vertical street connecting two neighborhoods. OC Elevator is the only outdoor municipal elevator in the US and one of only four in the world.
Good Morning Oregon City (GMOC)
Quality networking during GMOC at Geeks & Games. Fast paced, fun and plenty of opportunity to build those valuable business relationships! Read more.
2019 Oregon City

Around Town Magazine