Rotary Club of Oregon City
Family, Community & Civic Organizations
About

The Rotary Club of Oregon City is always seeking ways to give within the community. If you know of an organization in need of support please contact, Annette, Community Service Coord at 971-322-4335.

Directions

Oregon City's Rotary Club meets every week on Wednesdays from 12:00 - 1:15 pm in the Tumwater Room of the Museum of the Oregon Territory.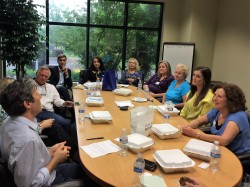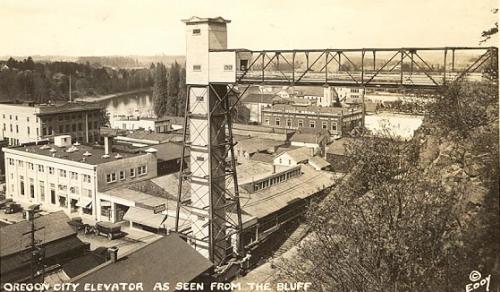 The original elevator in Oregon City built c 1912. The current elevator, built in 1954-55, is a 130 foot vertical street connecting two neighborhoods. OC Elevator is the only outdoor municipal elevator in the US and one of only four in the world.
Good Morning Oregon City (GMOC)
Quality networking during GMOC at Geeks & Games. Fast paced, fun and plenty of opportunity to build those valuable business relationships! Read more.
2019 Oregon City

Around Town Magazine