Singer Hill Cafe
Restaurant, Catering & Event Services
About

In the nicest location in historic Mid-town Oregon City, Singer Hill Cafe serves coffee drinks, pastries, breakfast and lunch entrees, beer and wine Vertical gardens and outdoor seating,

Whom to Contact

Christy Palmer

Philip Yates

Owner

Vicki Yates

Co-owner

Directions

Across the street from the Oregon City Public Library on 7th Street in Mid-town Oregon City, a few blocks from the top of the Oregon City Municipal Elevator and the McLoughlin House..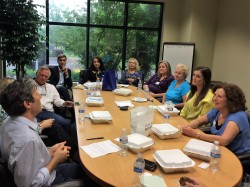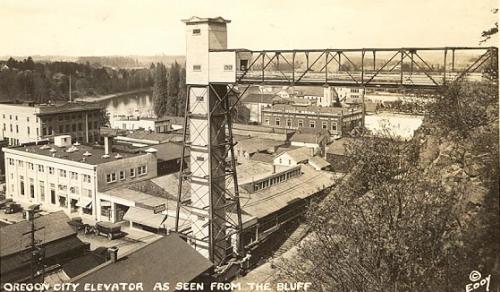 The original elevator in Oregon City built c 1912. The current elevator, built in 1954-55, is a 130 foot vertical street connecting two neighborhoods. OC Elevator is the only outdoor municipal elevator in the US and one of only four in the world.
Good Morning Oregon City (GMOC)
Quality networking during GMOC at Geeks & Games. Fast paced, fun and plenty of opportunity to build those valuable business relationships! Read more.
2019 Oregon City

Around Town Magazine