Pets & Veterinary
Pioneer Animal Hospital
The newest veterinary facility in Oregon City. Pioneer Animal Hospital (PAH) believes that every pet deserves Gold Star Healthcare. Come in, meet us, and let's make your pet a #PAHStar.
333 Warner Milne Rd Ste B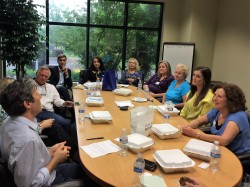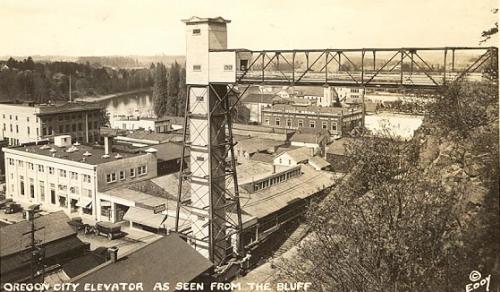 The original elevator in Oregon City built c 1912. The current elevator, built in 1954-55, is a 130 foot vertical street connecting two neighborhoods. OC Elevator is the only outdoor municipal elevator in the US and one of only four in the world.
Good Morning Oregon City (GMOC)
Quality networking during GMOC at Geeks & Games. Fast paced, fun and plenty of opportunity to build those valuable business relationships! Read more.
2019 Oregon City

Around Town Magazine