GMOC ~ World Hearts Fair Trade and Ribbon Cutting!
Date and Time
Wednesday Nov 15, 2023
7:30 AM - 9:00 AM PST
Location
World Hearts Fair Trade
Website
Contact Information
Oregon City Chamber 503-656-1619
Send Email
Description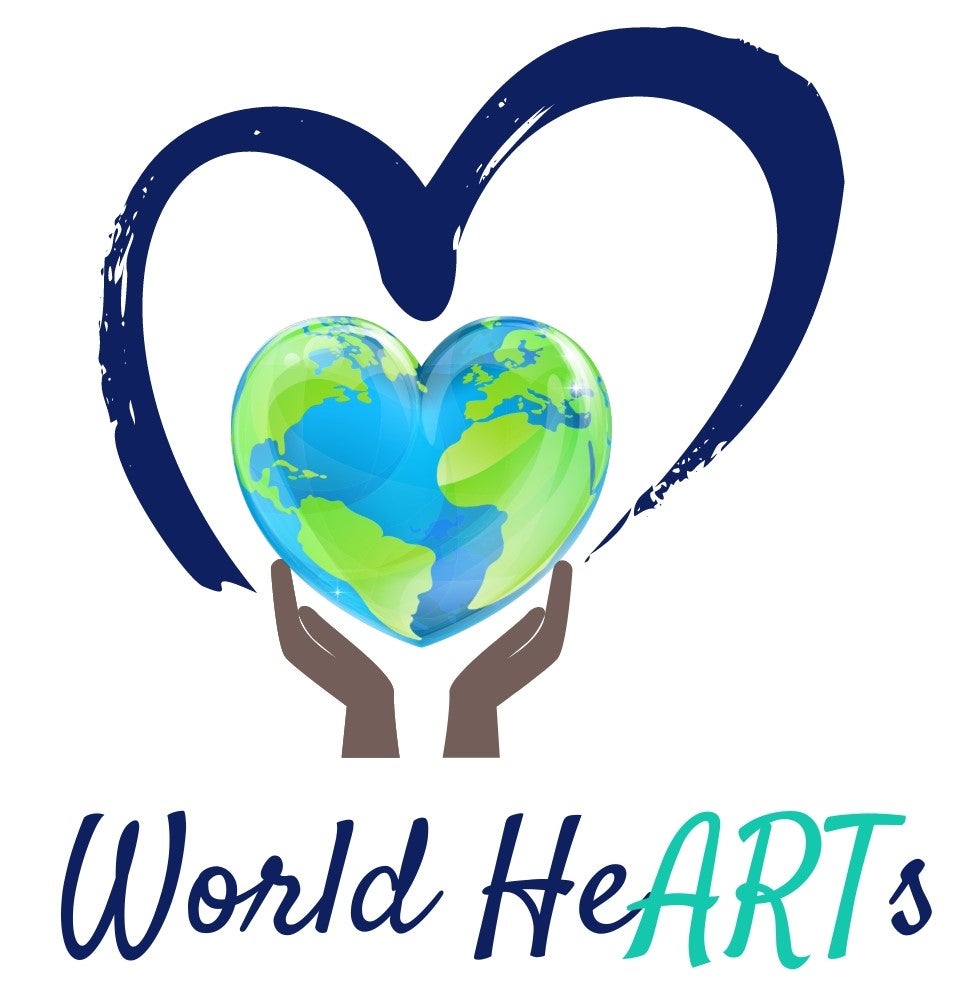 Good Morning Oregon City (GMOC) is the flagship of the Oregon City Chamber. This morning networking event is lively, fun and very popular. There's plenty of time to network with business leaders from the Oregon City and surrounding areas both before and after the morning program.

Enjoy raffle drawings, self-introductions and the popular "$plit the Buck$". GMOC is also a great opportunity to get to know the community and build those valuable business relationships.