Ambassador Team Meeting
Name:
Ambassador Team Meeting
Time:
7:30 PM

-

7:30 PM PST
Event Description:
Are you looking to get involved in the networking events of the Chamber? How about some professional development? An opportunity to meet a large group of business leaders each week? Ambassadors is for YOU!

Join this high-action, high impact group of business leaders as they prepare the weekly Good Morning Oregon City (GMOC) networking events. From guest greeters, to door greeters to Emcee ... there's plenty of opportunity.

Visit a meeting and see if this is the perfect fit for you! Team meets the second Tuesday of each month from 7:00-9:00 am at Living Hope Church. MUST BE A MEMBER OF OREGON CITY CHAMBER TO ATTEND.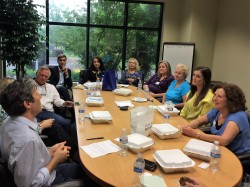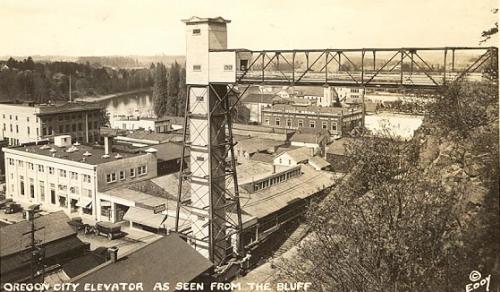 The original elevator in Oregon City built c 1912. The current elevator, built in 1954-55, is a 130 foot vertical street connecting two neighborhoods. OC Elevator is the only outdoor municipal elevator in the US and one of only four in the world.
Good Morning Oregon City (GMOC)
Quality networking during GMOC at Geeks & Games. Fast paced, fun and plenty of opportunity to build those valuable business relationships! Read more.
2019 Oregon City

Around Town Magazine