Elevated Readers Book Club
Name:
Elevated Readers Book Club
Time:
6:15 PM

-

8:00 PM PDT
Event Description:
Please join us for an engaging discussion of the Non-fiction title
Nomadland: Surviving America in the Twenty-first Century
by Jessica Bruder. Nomadland, a New York Times Notable Book, explores a phenomenon of older American workers traveling the country like "nomads", campers in tow, in search of employment, many
adversely affected by the Great Recession.
*New Book Club members always welcome*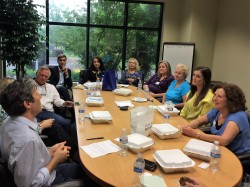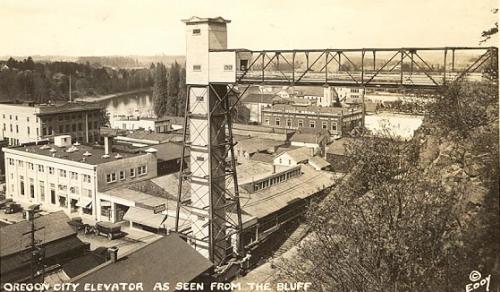 The original elevator in Oregon City built c 1912. The current elevator, built in 1954-55, is a 130 foot vertical street connecting two neighborhoods. OC Elevator is the only outdoor municipal elevator in the US and one of only four in the world.
Good Morning Oregon City (GMOC)
Quality networking during GMOC at Geeks & Games. Fast paced, fun and plenty of opportunity to build those valuable business relationships! Read more.
2019 Oregon City

Around Town Magazine