Get Paid To Speak?
Time:
5:30 PM

-

8:00 PM PDT
Event Description:
This evening event is for those who desire to turn their passion for speaking into a profession of speaking.
Come listen to multiple professional speakers from NSA Oregon talk about their experience as a speaker and how they manage their speaking business.
Representatives from NSA Oregon will then provide details about the Speaker Academy, a nine-month program that covers the bases about becoming a professional speaker.
This event will be inspirational and informative.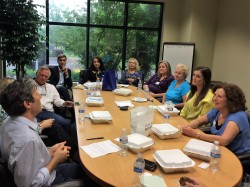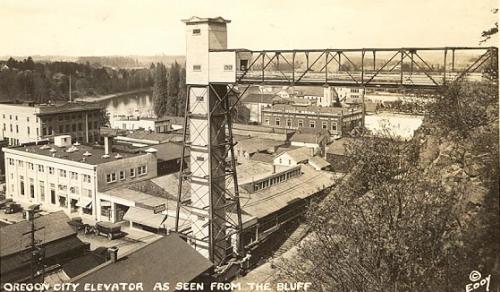 The original elevator in Oregon City built c 1912. The current elevator, built in 1954-55, is a 130 foot vertical street connecting two neighborhoods. OC Elevator is the only outdoor municipal elevator in the US and one of only four in the world.
Good Morning Oregon City (GMOC)
Quality networking during GMOC at Geeks & Games. Fast paced, fun and plenty of opportunity to build those valuable business relationships! Read more.
2019 Oregon City

Around Town Magazine