Keep Your BEST People -Nosh&Knowledge
Name:
Keep Your BEST People -Nosh&Knowledge
Time:
11:30 AM

-

1:00 PM PDT
Event Description:
Your staff is your competitive advantage. So how do you go about attracting and retaining the
BEST
staff?
Join the conversation as we discuss a variety of new ideas that enhance your employee's satisfaction with your benefit package.
And do it all without breaking the bank!
The unknown future of healthcare - rumors vs reality
Strategies to forecast and control costs
New and unique job perks that keep employees happy
Join
Dan O'Doherty
of
CSNW Benefits
as we explore emerging trends and steps we can take to keep our
BEST
people.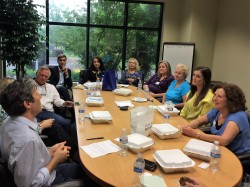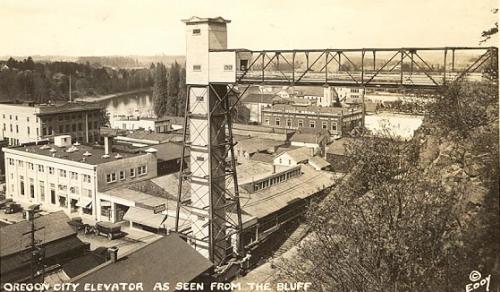 The original elevator in Oregon City built c 1912. The current elevator, built in 1954-55, is a 130 foot vertical street connecting two neighborhoods. OC Elevator is the only outdoor municipal elevator in the US and one of only four in the world.
Good Morning Oregon City (GMOC)
Quality networking during GMOC at Geeks & Games. Fast paced, fun and plenty of opportunity to build those valuable business relationships! Read more.
2019 Oregon City

Around Town Magazine