LEGO Education, Engineering and Robotics Summer Camps
Name:
LEGO Education, Engineering and Robotics Summer Camps
Date:
June 17, 2019

-

August 23, 2019
Event Description:
LEGO Education, Engineering and Robotics Camps in Oregon City, OR. Eight weeks of Summer Camps, from June 17th- Aug 23rd. Kids will learn Architecture, Design, Building Styles, Physics, Stop Motion Movie Making, Programming Robots and Making Inventions. These STEAM Camps (Science, Technology, Engineering, Arts and Math) are so fun!! Kids completely forget that they are learning and can't wait to come back for more fun! With 16 years of LEGO Education experience teaching, coaching and writing curriculum as a LEGO Education Certified Trainer, Roger Coiller is sure that your kids will have an excellent time making friends, building new creations, making movies, programming robots and so much more this summer. Resister now, online at: www.123formbuilder.com/form-4763689/summer-camp-registration-form?fbclid=IwAR3Np4veAN8Ukhp4eZC3Bc1RkuKtTEv7yEPB4dxhKT97J-8hF-Z8-BXqTnY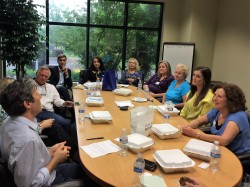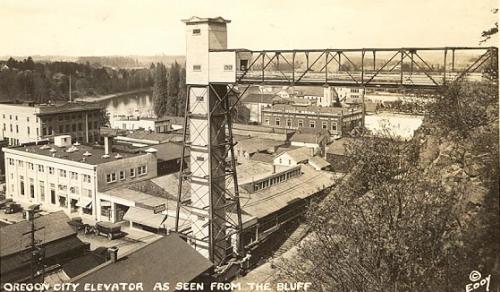 The original elevator in Oregon City built c 1912. The current elevator, built in 1954-55, is a 130 foot vertical street connecting two neighborhoods. OC Elevator is the only outdoor municipal elevator in the US and one of only four in the world.
Good Morning Oregon City (GMOC)
Quality networking during GMOC at Geeks & Games. Fast paced, fun and plenty of opportunity to build those valuable business relationships! Read more.
2019 Oregon City

Around Town Magazine