Life Long Learning - Happily Ever After
Name:
Life Long Learning - Happily Ever After
Time:
3:30 PM

-

4:30 PM PDT
Event Description:
Happily Ever After Barbara Fankhauser - Storyteller, believes that great stories cross all age lines, and was delighted to discover the font of wisdom mid-life and elder tales offered. In other words the Jungian analyst Allen Chinen, author of In the Ever After, Fairy Tales and the Second Half of Life, "elder tales present a coherent psychological map of tasks individuals must negotiate in the second half of life..."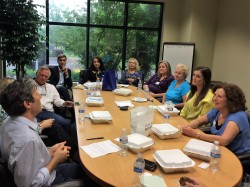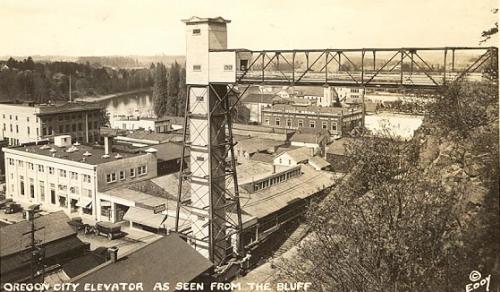 The original elevator in Oregon City built c 1912. The current elevator, built in 1954-55, is a 130 foot vertical street connecting two neighborhoods. OC Elevator is the only outdoor municipal elevator in the US and one of only four in the world.
Good Morning Oregon City (GMOC)
Quality networking during GMOC at Geeks & Games. Fast paced, fun and plenty of opportunity to build those valuable business relationships! Read more.
2019 Oregon City

Around Town Magazine