Exceed Enterprises
Family, Community & Civic Organizations
Manufacturing, Production & Wholesale
About

Our Mission:
We help people with diverse abilities exceed expectations.

Our Vision:
We believe in possibility! Our well-managed work teams are a competitive solution for companies with changing models of employment. We connect individuals to fulfilling work and play in their communities. We have answers for people of all abilities.

Our Story

Established in 1968, Exceed Enterprises is a non-profit organization that excels in providing vocational and personal development services for people with disabilities.

Exceed serves the Portland metropolitan area offering a variety of options and opportunities through rehabilitation services, community-based & on-site business environments, personal services and community activities.

Our community and business partnerships enable people with disabilities to contribute to society through meaningful employment and increased independence, self-confidence, and dignity.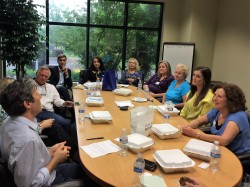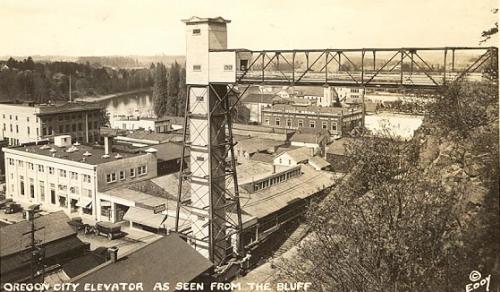 The original elevator in Oregon City built c 1912. The current elevator, built in 1954-55, is a 130 foot vertical street connecting two neighborhoods. OC Elevator is the only outdoor municipal elevator in the US and one of only four in the world.
Good Morning Oregon City (GMOC)
Quality networking during GMOC at Geeks & Games. Fast paced, fun and plenty of opportunity to build those valuable business relationships! Read more.
2019 Oregon City

Around Town Magazine