Jewell Hardwoods
Manufacturing, Production & Wholesale
About

At Jewell Hardwoods, we create furniture differently – From the Tree to Fine Finished Furniture. In order to build furniture of the highest quality, we start with select hardwood trees. Our trees come from local urban areas where they need to be reclaimed. We bring the logs back to our property where they are milled and then dried for at least 2 years.

Our attention to every detail of the drying process guarantees your custom furniture will be built to the highest standard. Over the last 15 years we have processed tens of thousands of slabs. As a result, we are able to offer you a huge selection of design options for your custom furniture.

Directions

See Contact Page on Website for Detailed Directions as GPS Will Not Bring You Directly To Us. Off Eaden and Palmer Road. Look for Jewell Hardwoods Wood Sign on Right.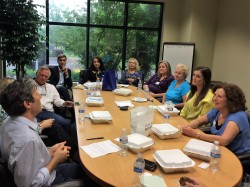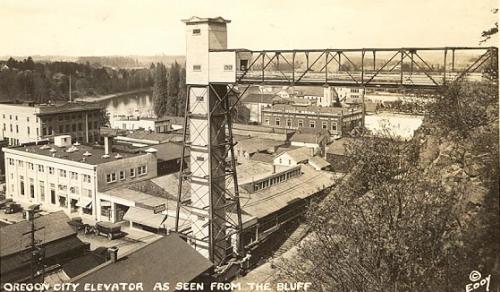 The original elevator in Oregon City built c 1912. The current elevator, built in 1954-55, is a 130 foot vertical street connecting two neighborhoods. OC Elevator is the only outdoor municipal elevator in the US and one of only four in the world.
Good Morning Oregon City (GMOC)
Quality networking during GMOC at Geeks & Games. Fast paced, fun and plenty of opportunity to build those valuable business relationships! Read more.
2019 Oregon City

Around Town Magazine