Super Torta
Restaurant, Catering & Event Services
About

Authentic Mexican Food
18 burrito and 11 taco specialties, tortas, quesadillas, chimichangas, tamales, enchiladas and more. Call ahead for orders.

Directions

I-205 exit 10 to Washington St. past Home Depot and on up to the top of the hill on WashingtonSt.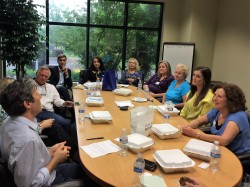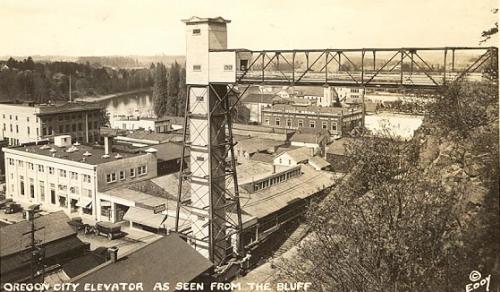 The original elevator in Oregon City built c 1912. The current elevator, built in 1954-55, is a 130 foot vertical street connecting two neighborhoods. OC Elevator is the only outdoor municipal elevator in the US and one of only four in the world.
Good Morning Oregon City (GMOC)
Quality networking during GMOC at Geeks & Games. Fast paced, fun and plenty of opportunity to build those valuable business relationships! Read more.
2019 Oregon City

Around Town Magazine