Wild West Emporium
Shopping & Specialty Retail
About

We are a license recreational cannabis store. Serving Recreational and Medical THC and CBD products for our 21 older customers.
You must have a valid license stating you are 21 years of age or older to enter and purchase in our facility.
No minors allowed.
Wild West Emporium is a small and growing chain of Recreational Cannabis retail stores with a neighborhood feel, leaving the corporate vibe out. We have three locations in Oregon, our larger location is here in Oregon City.
We take great pride in our company and this fast-growing industry. Wild West Emporium, as a company, is breaking barriers and stigmas one guest at a time. Whether it be in the products we carry, all-around quality, or our unique customer service along with the knowledge we provide. We strive to always be the best version of ourselves we possibly can. We do that with respect for Cannabis, the medicinal importance behind cannabis, care for our employees, and most importantly the special care for our customers and our community.


Please remember: Do not operate a vehicle or machinery under the influence. For use only by adults-one years of years and older.
keep out of reach of children.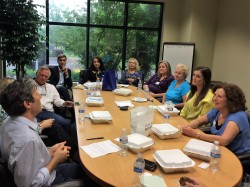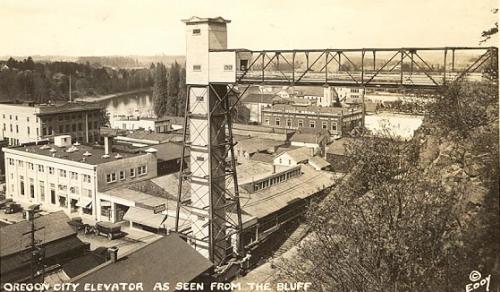 The original elevator in Oregon City built c 1912. The current elevator, built in 1954-55, is a 130 foot vertical street connecting two neighborhoods. OC Elevator is the only outdoor municipal elevator in the US and one of only four in the world.
Good Morning Oregon City (GMOC)
Quality networking during GMOC at Geeks & Games. Fast paced, fun and plenty of opportunity to build those valuable business relationships! Read more.
2019 Oregon City

Around Town Magazine